CCW COURSES
Our excellent LTC Basic Course meets all of the requirements to qualify for a Missouri ccw permit.

Take our Advanced CCW Courses if you've had basic handgun training or already have your ccw permit.

Two Locations - Central and Southwest Missouri
One-day/8-hour classes in the Columbia and Branson/Springfield areas.
---
Gift Certificates
Contact us about purchasing Learn To Carry Gift Certificates
for any of our scheduled courses.
(The recipient of the gift certificate registers for the course.)
---
What Do Learn To Carry Instructors Do
When It Snows?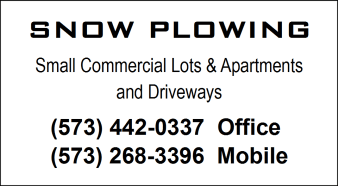 Columbia area only
---
Version 2.0


Missouri Concealed-Carry and Self-Defense Law
Perfect video resource for MO LTC instructors and permit holders!

Visit Learn To Carry Productions for all the details!
---
Ready-to-print PDF files for making one or two-sided business cards.
Visit our "No Guns No Money" Page and download your cards!
---
US Map of concealed-carry reciprocity with Missouri:
ago.mo.gov/divisions/public-safety/concealed-carry-reciprocity
(opens in new window)
IF YOU HAVE A MO CCW PERMIT:
Check the map before traveling out of state!